Upscale, Elegant Neighborhoods
Elegant Living Within Reach
Creating a home that's everything you've dreamed about is well within your reach in Topeka. The city's housing market prices below the national average and there's plenty of well-established neighborhoods with stately, luxurious homes. You can find a home to meet your lifestyle and entertainment dreams.
These neighborhoods feature deluxe homes.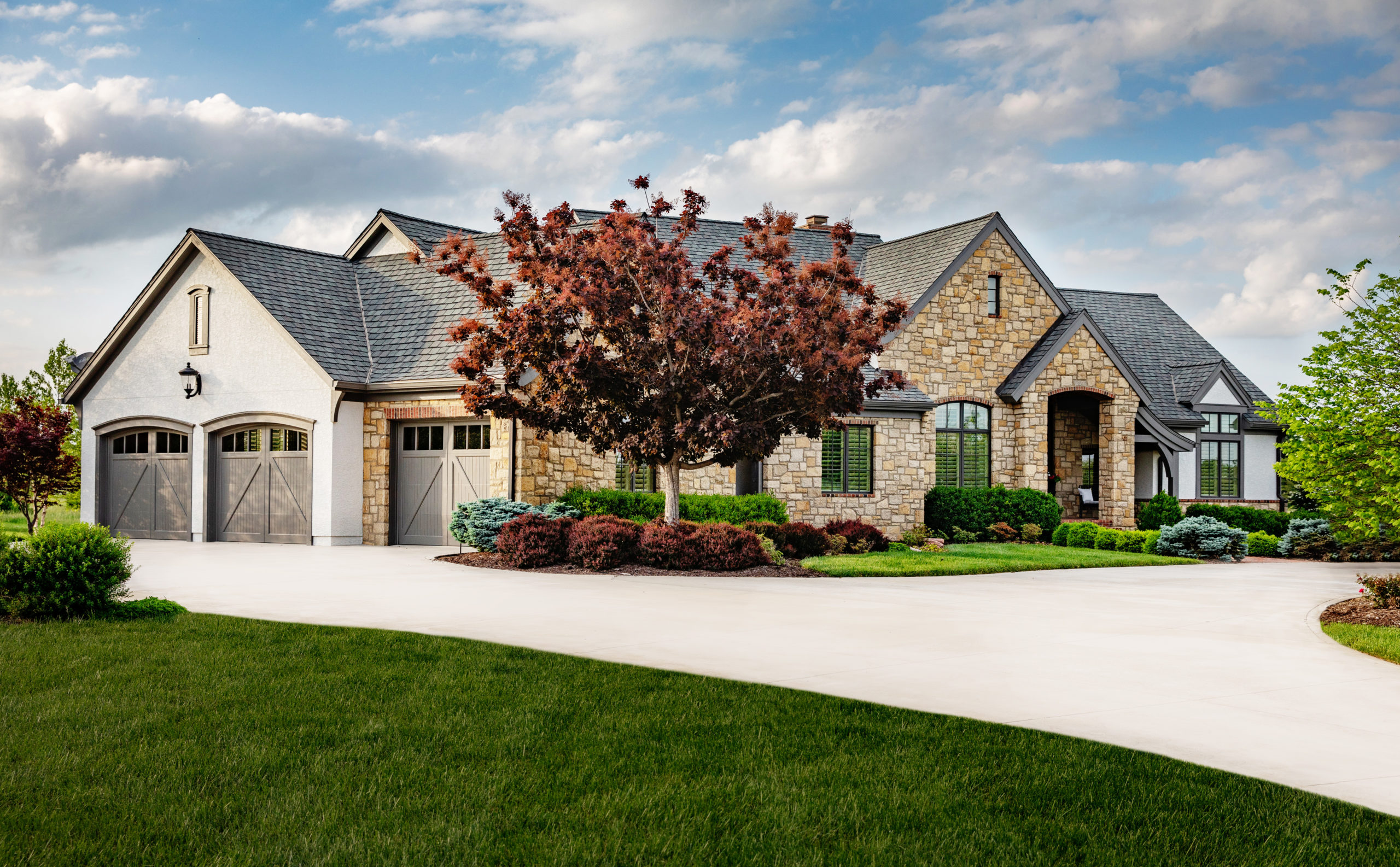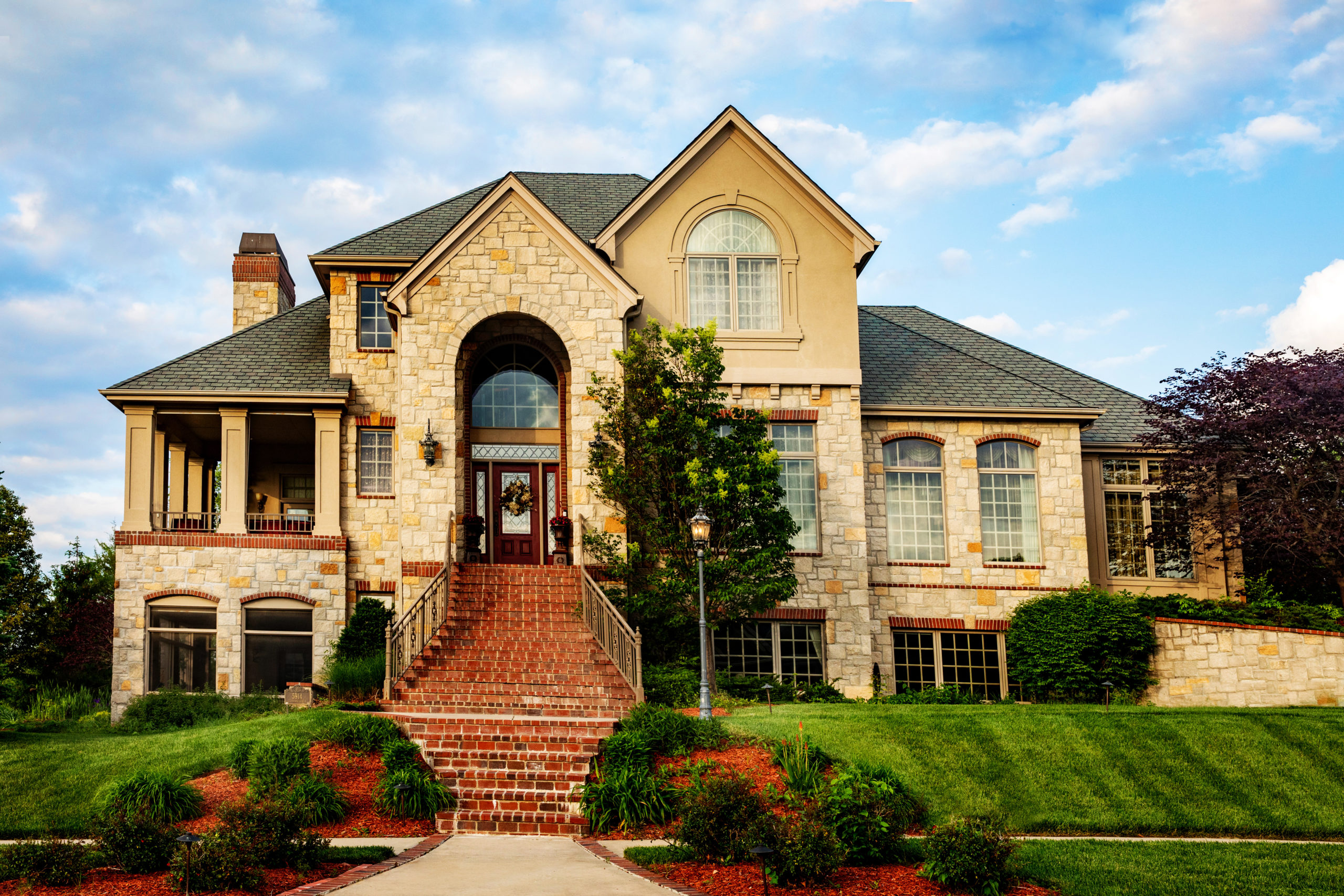 McFarland Farm is a 138 acres gated development adjacent to the city's beloved Gage Park. The community features 68 estate style homesites and 80 maintenance provided homes with beautiful scenery that was formerly a horse farm. The neighborhood includes three lakes, a community pool, beautifully manicured spaces, and large lots. McFarland Farm is located in the Topeka Public Schools School District.
Located on the southwest edge of town, Clarion Lakes is a premier new home development with modern amenities and two lakes. The neighborhood makes a beautiful first impression with an entrance marked by stunning statuary and community signage. There are multiple plots of land available for building, including in the maintenance free Villas and Estate subdivisions. Clarion Lakes is located in the Auburn-Washburn School District.
Lauren's Bay is a recent development in southwest Topeka with amenities such as a city park, a waterfall entry, three lakes, and scenic walking trails around the lake. There are lots available for building a new home. Lauren's Bay is located in the Auburn-Washburn School District.
Clarion Woods is an upscale neighborhood with a variety of homes starting in the $300k range. The neighborhood is nestled among hills and many homes offer beautiful views. The neighborhood is adjacent to Clarion Woods pond and nature area, a tranquil area with wooded trails. Clarion Woods is located in the Auburn-Washburn School District.
South Pointe Bay is a subdivision in the countryside southwest of Topeka. With large lots and houses, it's a beautiful and quiet neighborhood on the water. South Pointe Bay is located in the Auburn-Washburn School District.
Sherwood Lake is a privately-owned 225 acre lake in southwest Topeka. The community has many beautiful homes set right on the water. Membership includes boating, fishing, beach access, use of the clubhouse and outdoor recreation like horseshoes and tennis. Sherwood Lake is located in the Auburn-Washburn School District.
Rockfire at the Lake is an upscale development on the east side of Topeka overlooking Lake Shawnee Park and Golf Course. The neighborhood has a clubhouse with indoor pool and sauna and is connected by walking trails, including a connection to Lake Shawnee's 8 mile trail circumventing the lake. Rockfire at the Lake is located in the Shawnee Heights School District.