Topeka Public Schools is the largest school district in Topeka with three high schools and dozens of elementary and middle schools. The district has made career readiness a priority with student opportunities to study 10 fields in a real-world setting at the TCALC. The district offers diverse learning environments and cultures.
Auburn-Washburn School District is a large district covering southwest Topeka and Shawnee County. It's one of eight districts in Kansas, and the only in Topeka, to offer the rigorous International Baccalaureate Diploma Programme. The district is recognized for innovation and excellence in education.
Seaman School District covers a large rural area in northern Topeka and Shawnee County with many state champion athletics and academic recognitions.
Shawnee Heights School District is a rural district in eastern Topeka and Shawnee County with career-technical pathways and extensive academic offerings for students.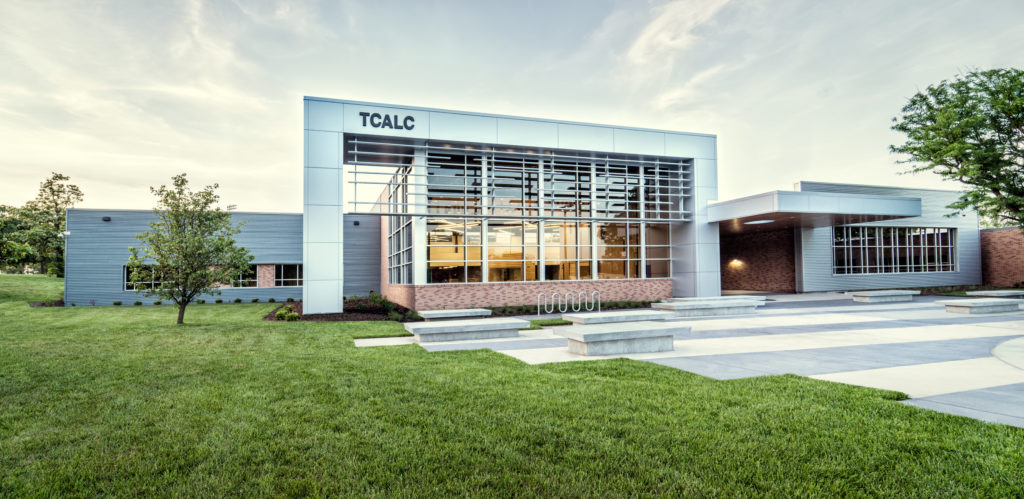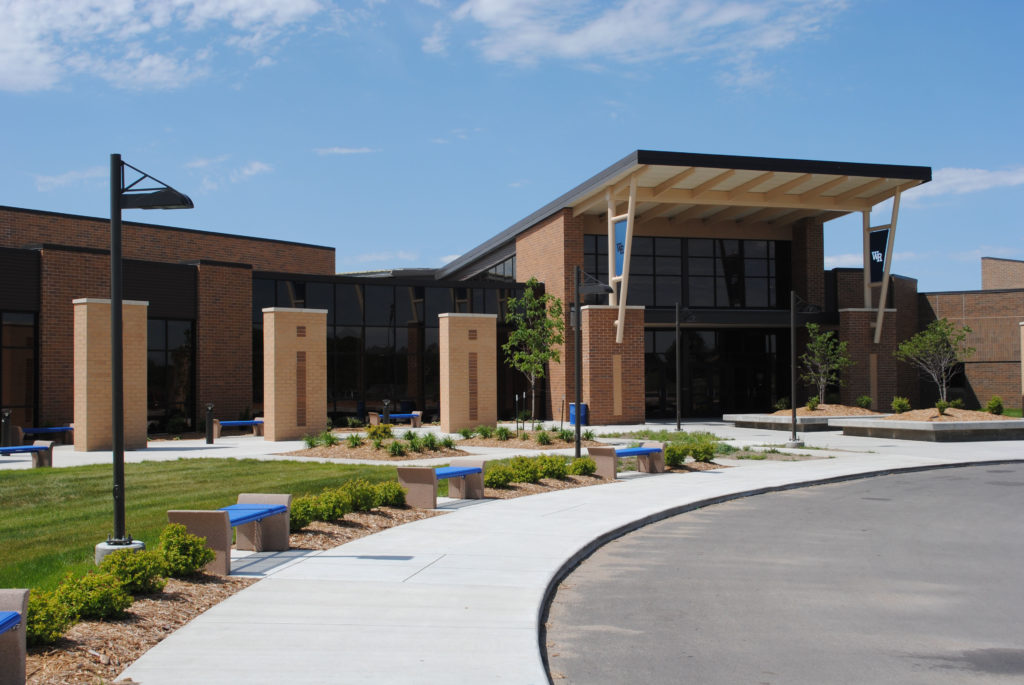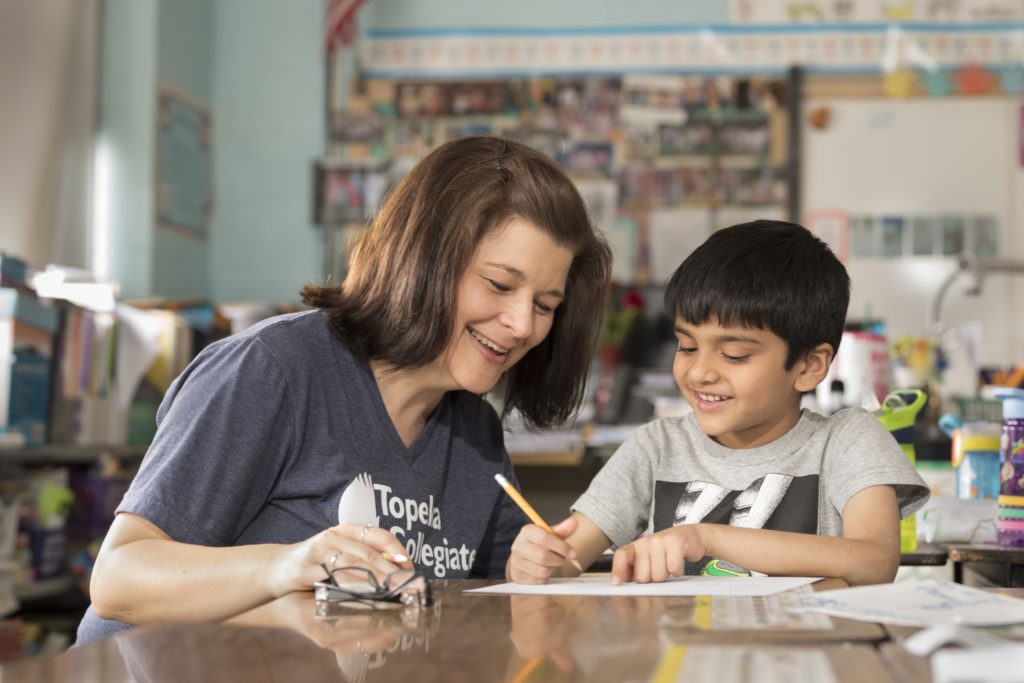 Topeka Collegiate is a K-8 school that emphasizes academics and humanitarian ideals.
Topeka's Catholic School System is part of the Kansas City, Kansas Archdiocesan system. Topeka has five Catholic elementary schools and one Catholic High School including:
Most Pure Heart of Mary, Christ the King, Holy Family, Mater Dei, and St. Matthews

Hayden Catholic High School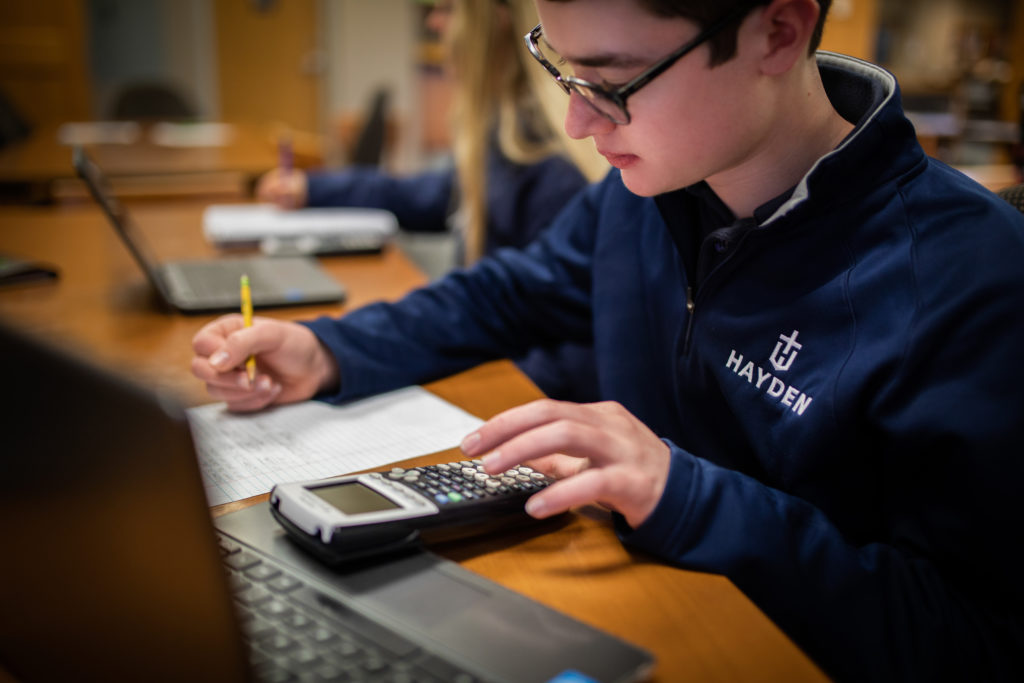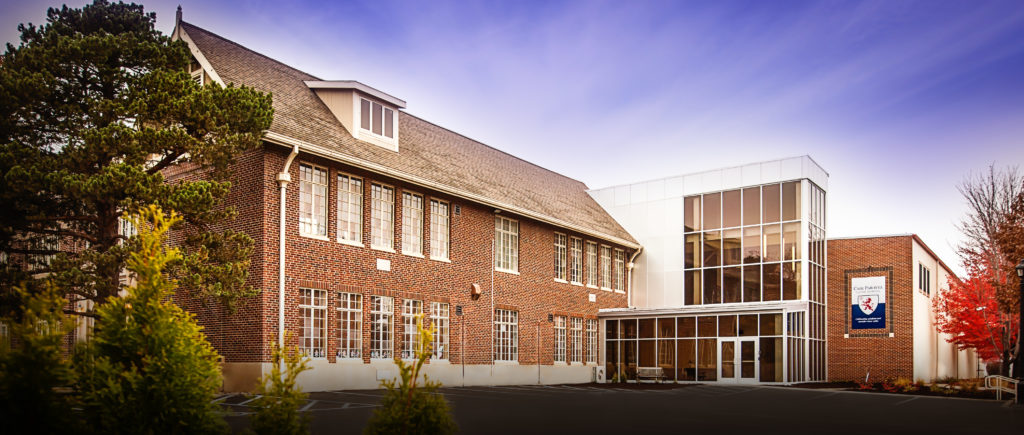 Topeka has multiple Christian private schools including: 
Cair Paravel-Latin School K-12
Heritage Christian School K-12
Topeka Lutheran School K-8