Washburn offers students more than 200 courses of study with a 22:1 student to faculty ratio. More than 70% of full-time faculty have the highest degree attainable in their field, and classes are never taught by graduate teaching assistants. The beautiful 160 acre campus is easy to navigate with modern facilities.
Washburn Institute of Technology
Washburn Institute of Technology offers industry-standard programs leading to in-demand jobs. With a low student/faculty ratio and small classes, students get to know their professors and graduate with the skills they need to get a job. Washburn Tech has two campus locations in Topeka.

K-State is in Manhattan, about an hour's drive from Topeka, offering over 250 majors as a comprehensive, research, land-grant institution. The beautiful setting in Manhattan is home to more than 22,000 enrolled students.

The KU Lawrence campus is a 30 minute drive from Topeka, offering more than 400 courses of study in a major research setting. The beautiful campus hosts enrollment of more than 28,000 students.

With more than 200 programs and enrollment of 5,800, Emporia State University is renowned as a Kansas academic institution. Founded in 1865, it became Kansas State Teacher's College in 1923, and its emphasis on the study of education remains imprinted on the school today. ESU boasts the lowest student debt of all four-year state universities in Kansas.

Friends offers distance learning online, or in person at your business when there are eight of more students enrolled. Friends offers a number of undergraduate and graduate degree programs.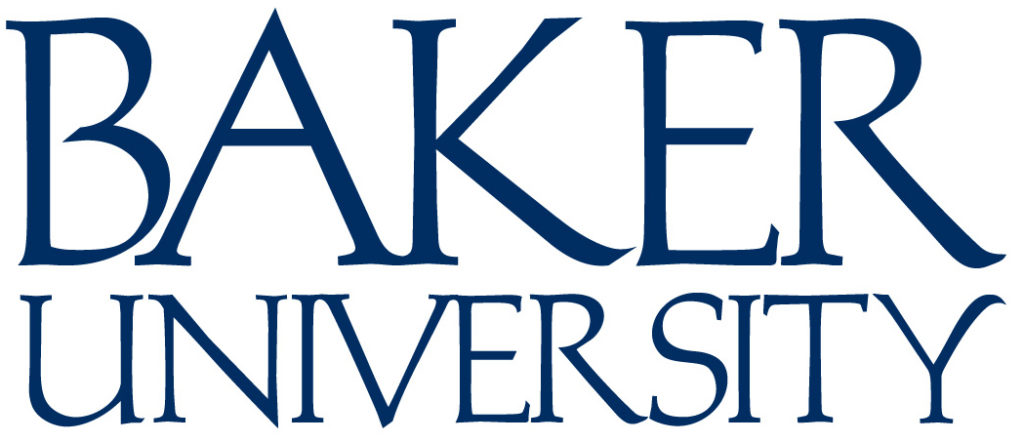 Baker University is a private liberal arts university in Baldwin City, Kansas, about an hour from Topeka. It was the first university in Kansas and now has more than 3,000 students enrolled in four schools – the College of Arts and Sciences, School of Nursing, School of Education, and School of Professional and Graduate Studies.

Haskell University is a federally operated tribal university in Lawrence, about 30 minutes from Topeka. The school has enrollment of about 1,000 students from Native American tribes across the United States.