Top City Interns seeks to help young college 

graduates give serious consideration to Topeka 

for their first jobs in their chosen professions. 

Through large-scale social networking and regularly

scheduled education programs, this program aims to

impart a lasting, positive impression of Topeka 

and Shawnee County as a place for young 

professionals to live, work and play.
Please fill out the form below to gauge your interest.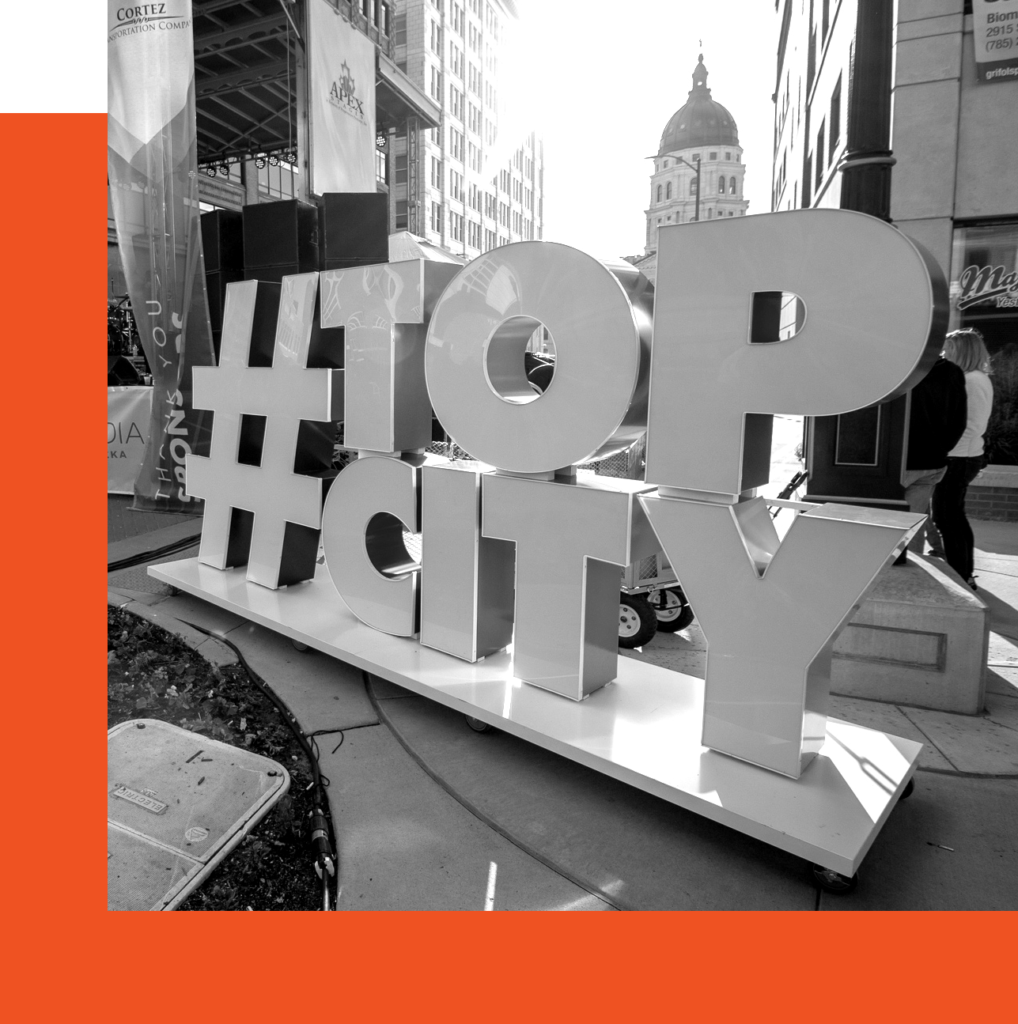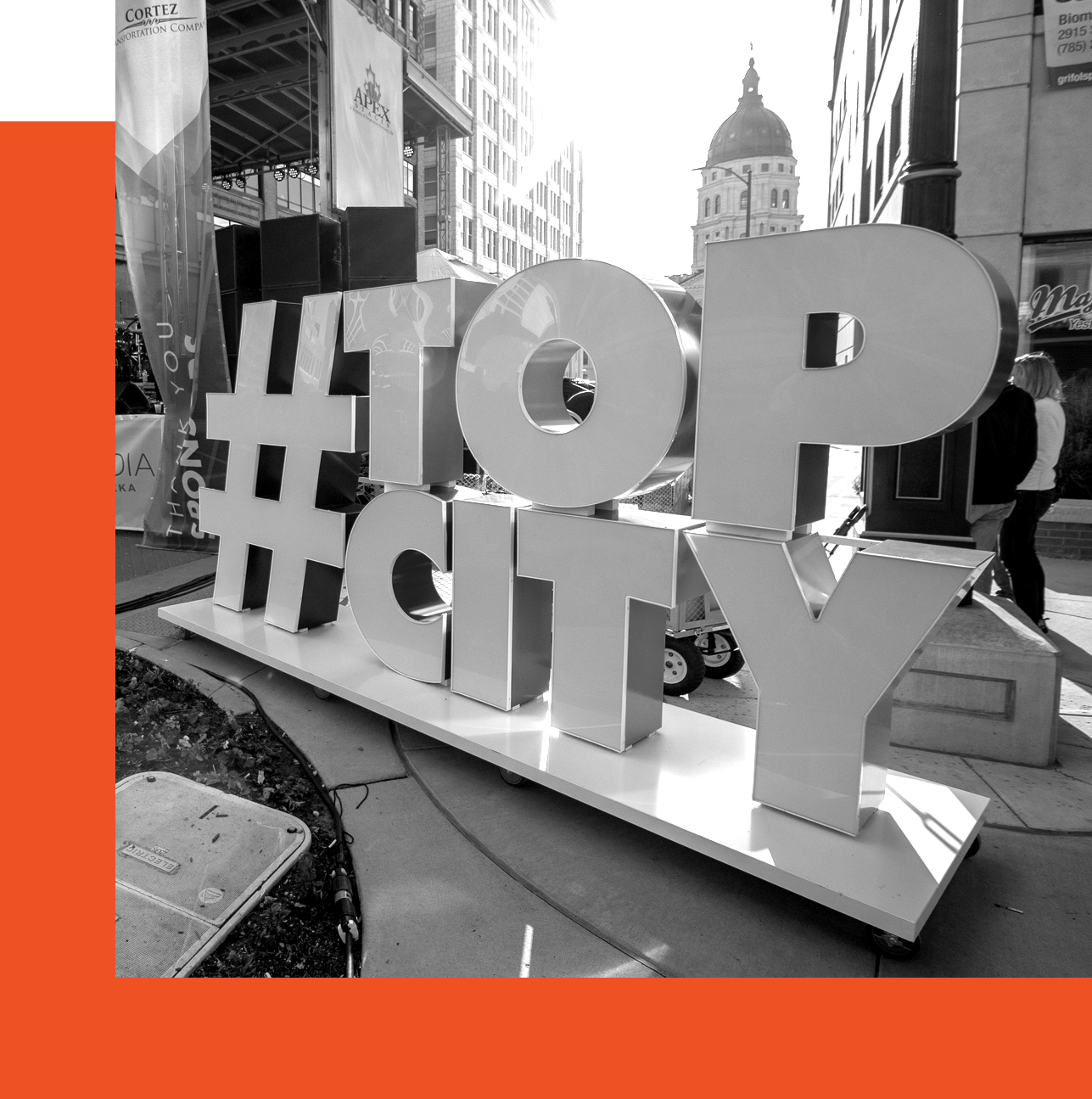 TopCity Interns Interest Form