Creating a home that's everything you've dreamed about is well within your reach in Topeka. The city's housing market prices below the national average and there's plenty of well-established neighborhoods featuring adorable, yet affordable houses. You'll have room in the budget to bring all your Pinterest inspiration to life.
These neighborhoods feature charming homes with convenient locations.
Once its own miniature city, Potwin Place is revered for its beautiful Victorian-style homes, charming circular intersections, and expansive tree coverage .
The Holidays are a big deal in Potwin. At Christmastime, the neighborhood decorates homes and intersections with lights and holiday themed décor. Touring the neighborhood displays during the season could mean a run-in with Santa or stumbling upon joyful carolers. Halloween and Fourth of July also are popular holidays to celebrate in Potwin with decorations, parades, and activities. Potwin Place is located in the Topeka Public Schools school district. 
Appropriately named for its location just north of Washburn University, College Hill is a historic neighborhood with beautiful American Four-Square, Victorian, Georgian Revival, and Craftsman homes. A few of Topeka's favorite restaurants are adjacent to College Hill, with easy access to the beautiful campus a short distance away.
The College Hill neighborhood hosts its own Independence Day neighborhood parade, complete with turtle races and free ice cream sandwiches in Boswell Park. College Hill is located in the Topeka Public Schools school district.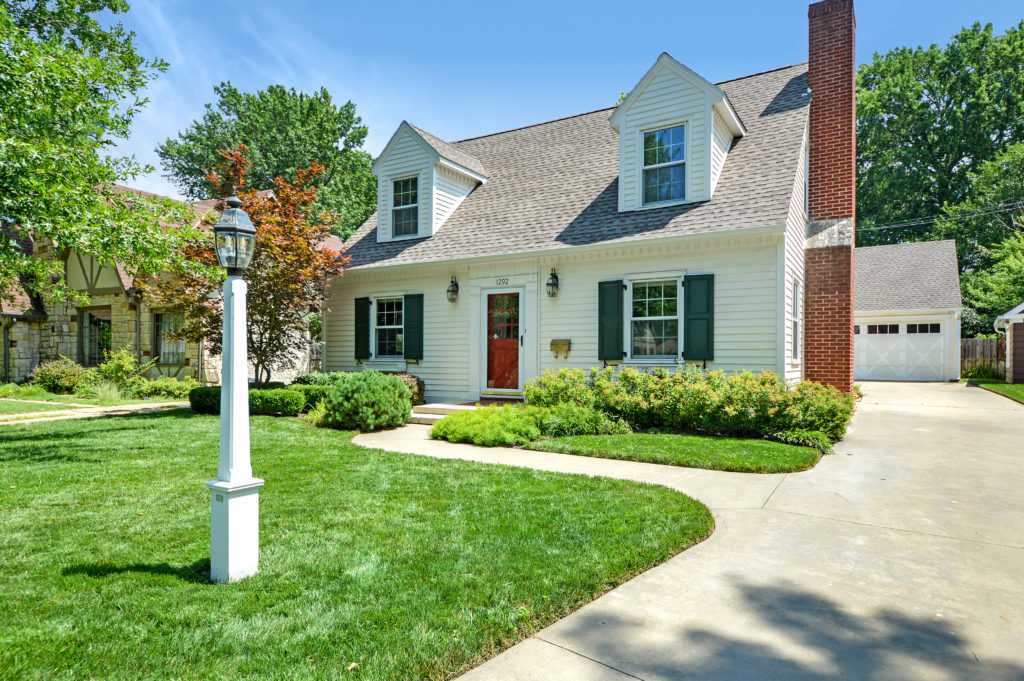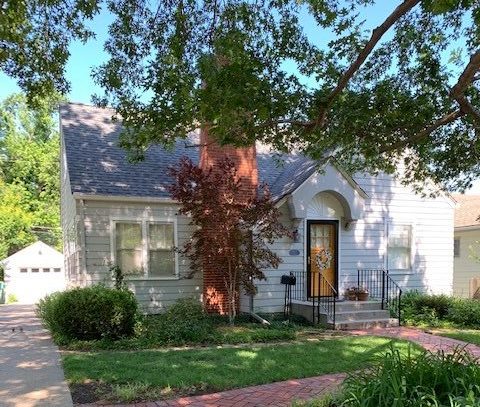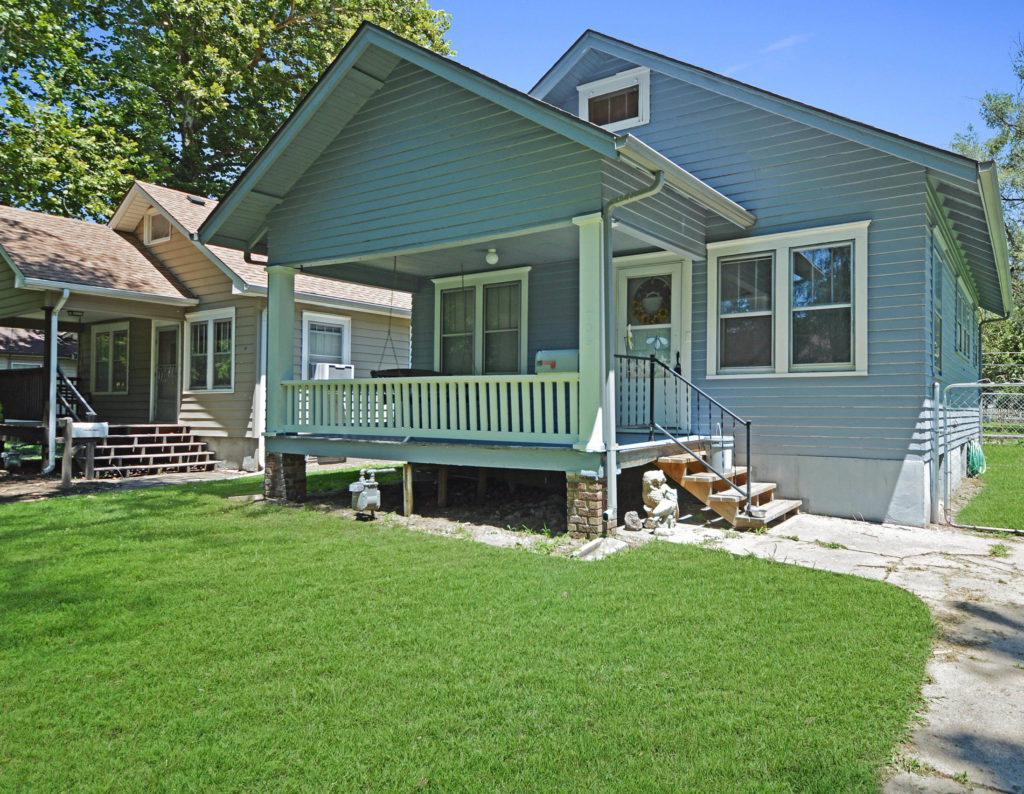 The Oakland Neighborhood Is a tight-knit community home to one of the nation's longest running Mexican Fiestas. The week-long event held every summer features a carnival, live music, jalapeno-eating contest, authentic Mexican food, and much more. Many of Topeka's locally owned restaurants and retail stores are in the Oakland area. Oakland is located in the Topeka Public Schools school district.
Holliday Park is a historic, turn of the century neighborhood that's home to the oldest houses in Topeka, with distinctive styles including Italianate, Queen Anne, Colonial Revival, Craftsman, Bungalow, Prairie, and Tudor. The homes border Holliday Park itself, a 1.5 acre recreation space with towering trees and play equipment. Recent years have witnessed the renewal of this area with home renovations and improvements. Holliday Park is located in the Topeka Public Schools school district.
Affordable-Dream House Hunters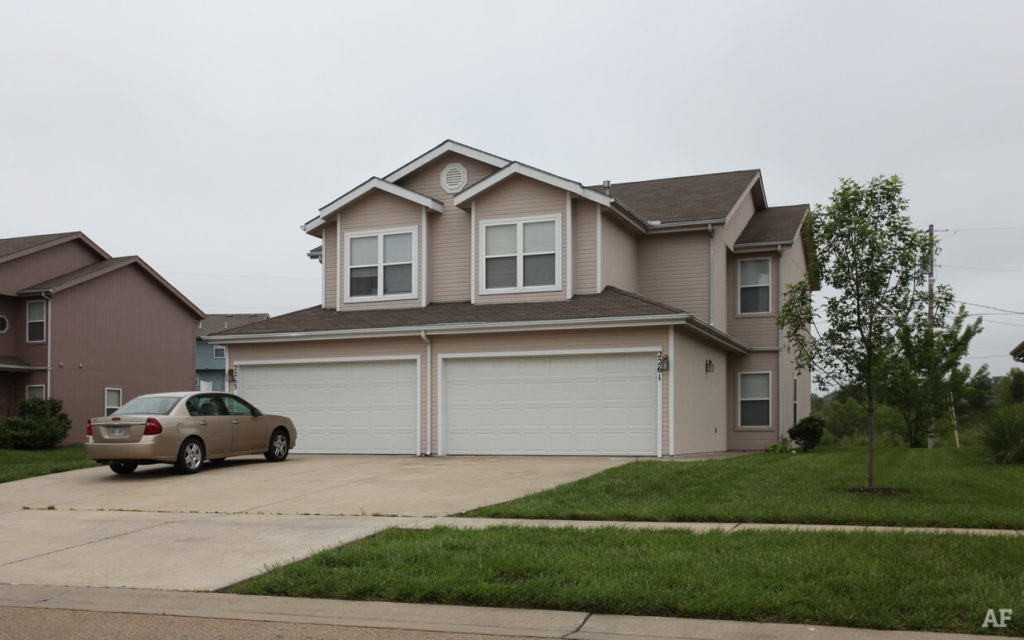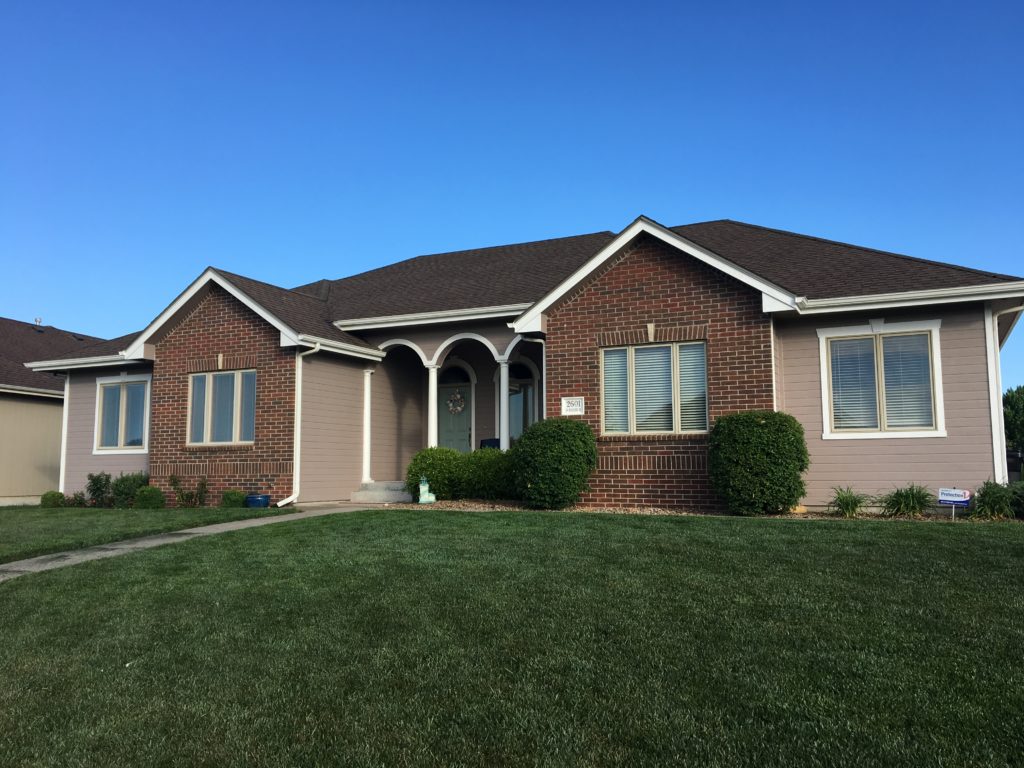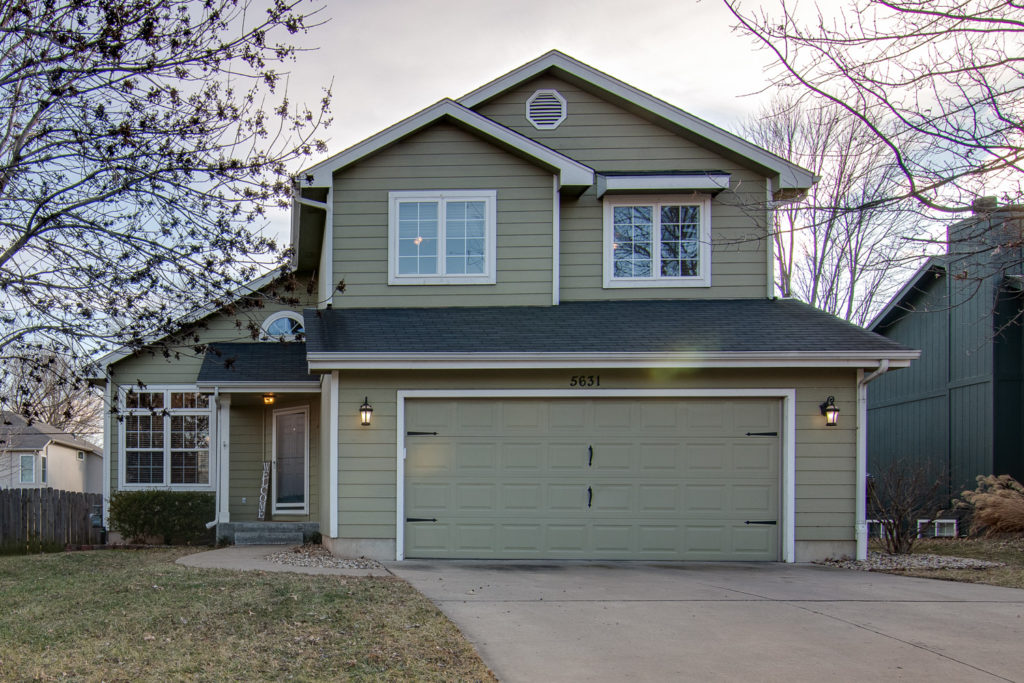 Prairie Trace is a popular development in southwest Topeka with many young families and a neighborhood pool. The homes in Prairie Trace are newer, yet affordable. Wooded trails at Clarion Woods and Burnett's Mound are a short distance from the neighborhood. Prairie Trace is split between Topeka Public Schools and Auburn Washburn School District.
The Kansas Avenue Lofts sit on the location of the cabin where the town charter was written, and is now listed on the National Register of Historic Places. The lofts are centrally located between exciting downtown Topeka developments and the NOTO Community Arts District. The beautifully designed lofts boast high ceilings, modern industrial finishes, garage parking, river access, and more.